X Change Project for FIAT
design of a baby changing table especially adapted for Fiat 500X. It pleased us to design a completely new product on the market, which is desired and useful. I knew that the requirement to invent something that would facilitate the baby changing table in the car was demanded by customers.
Since initial market research and studying the behavior of users are over the initial ideas and sketches come to a real and sensible solution that we with the 1: 1 model presented by an expert committee of designers from the Fiat factory in Turin, Italy.
Great motivation for our team was that we proposed product to a specific interior of Fiat 500x that we had during the design process available. We also knew that we would present the project to people who have a design experience in the automotive industry.
X change project was made in collaboration with Yinachi agency and the Fiat. Authors of a product are Jana Jaroszova, Radek Brezar, Roman Bezdek and Anezka Zavadova.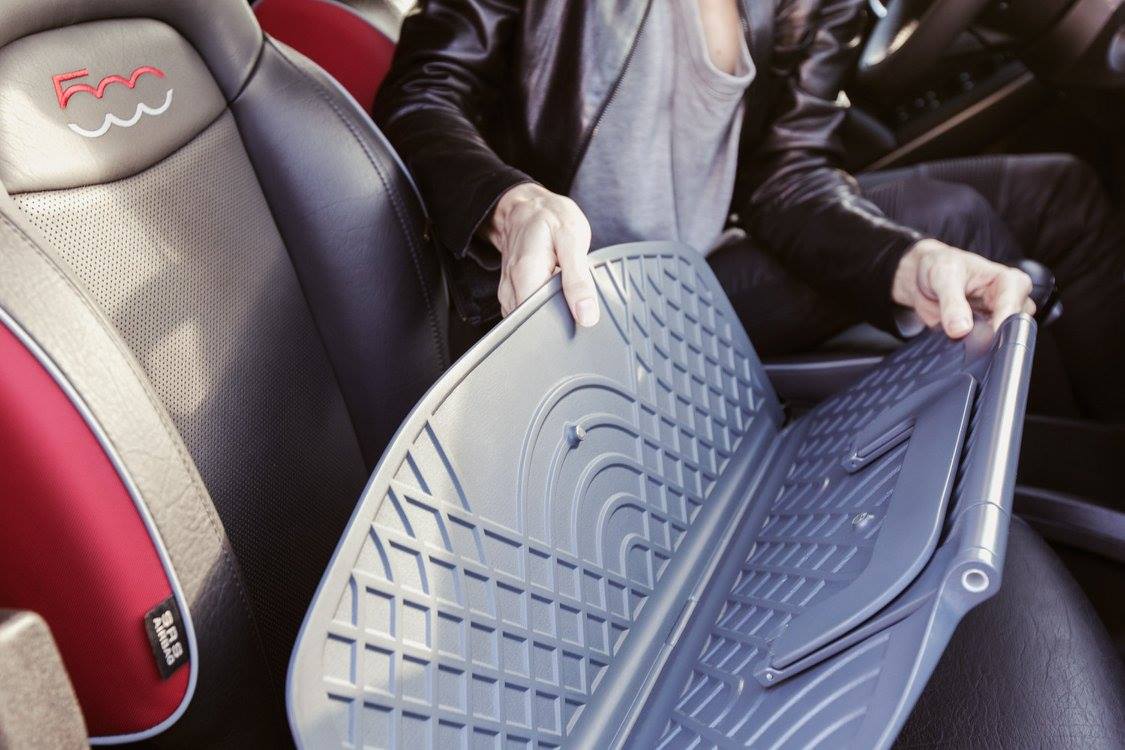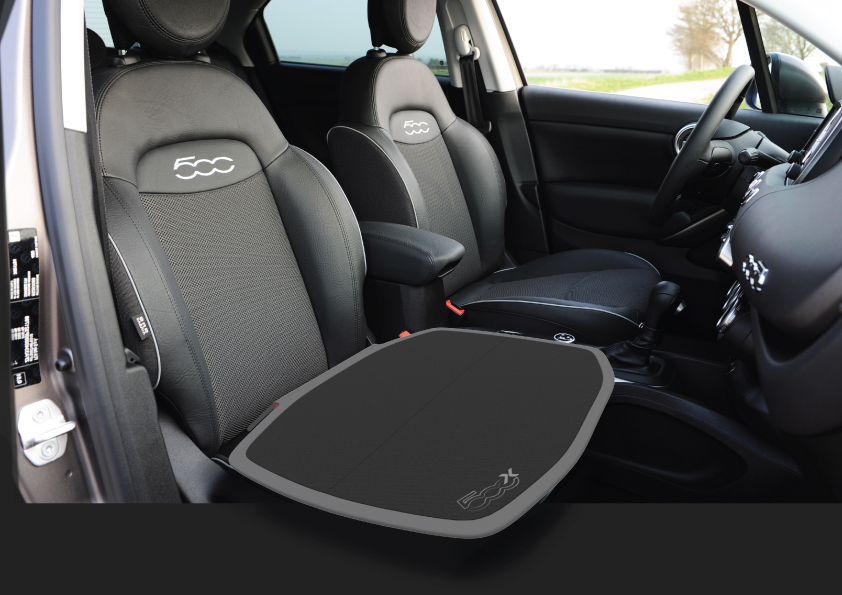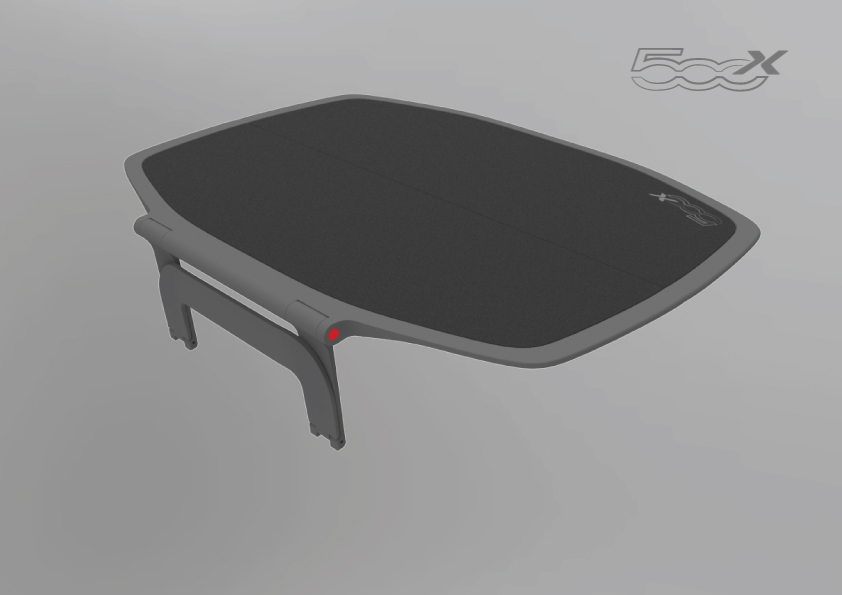 ---
Anežka Závadová © 2022