Crystal Ballerinas
Have you seen our dazzling new project, the concept of Dancing Ballerinas?
It is designed to evoke the world of ballet and inspired by Degas paintings that merge classical beauty and modern realism.
With our Craftmanship that breathes life into precious, unique pieces, we wanted to capture the atmosphere of Degas paintings - the spirit of classicism, to whose principles of elegance, simplicity, and style. It is a world of soft pastel hues of pink and amber, the most delightful colors that warm and lights space.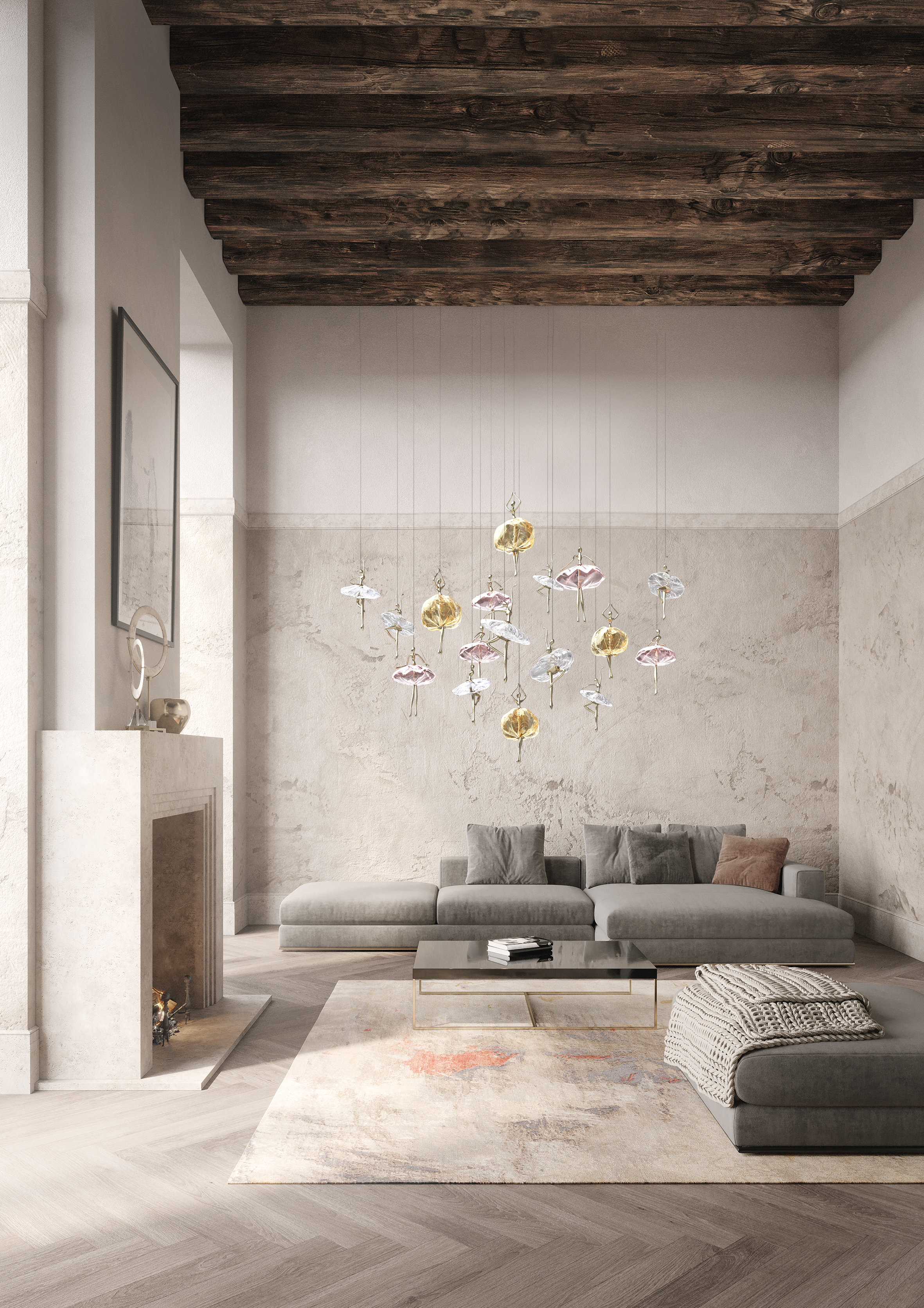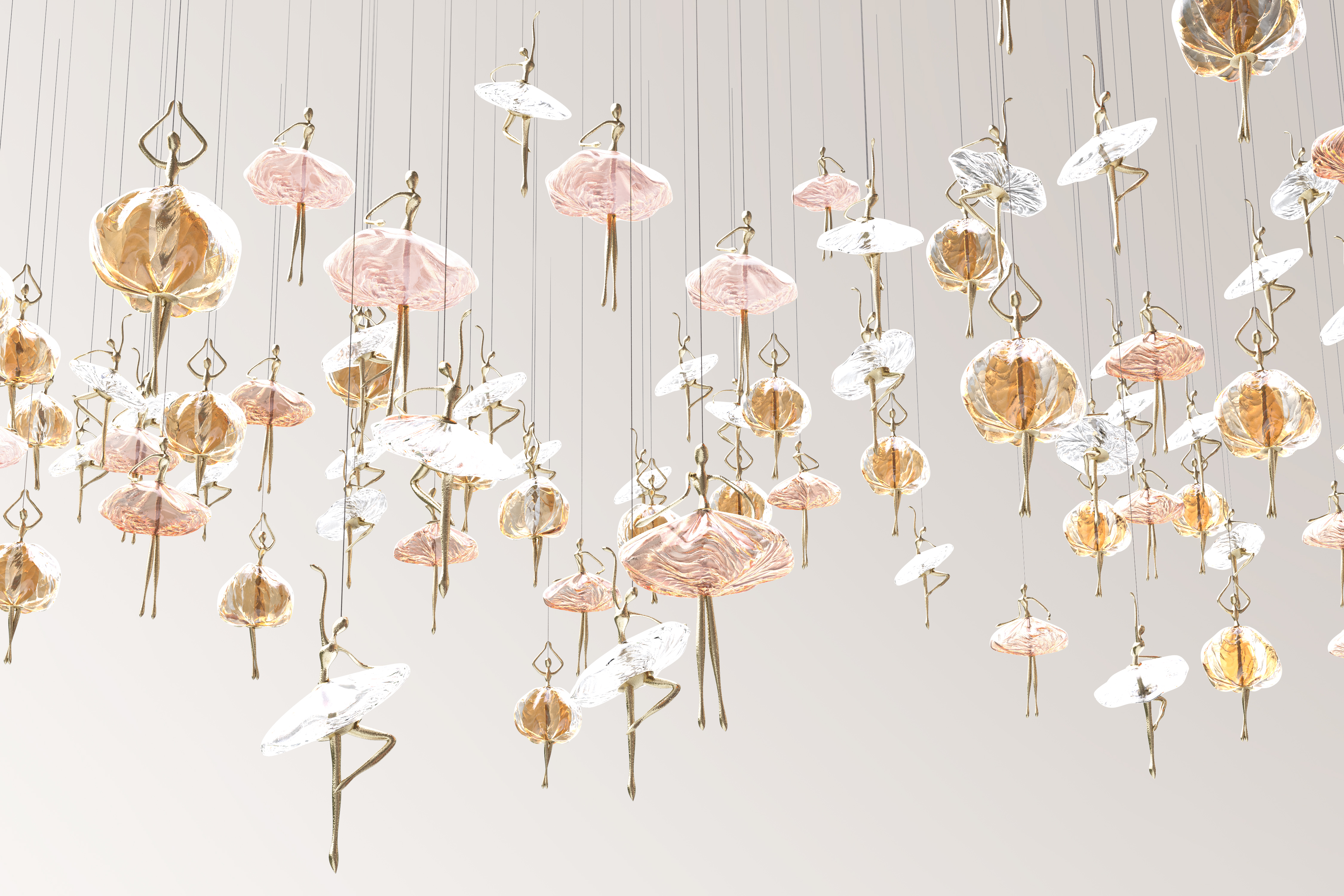 ---

Anežka Závadová © 2022