Voronoi Installation

Mesmerizing Layered Etherial Voronoi installation glows during the sunset, creating a welcoming atmosphere for the guests at the entrance and the reception.
I'm so proud that with our new project we were at the edge of the technological possibilities. We went as big as possible and pushed the boundaries and we achieved an ambient blend of hues of the amber shards using the fusing technology. It was an amazing journey until the final installation.
The size of the Voronoi tiles is quite spectacular. We also applied the protection layer, so the tiles will be perfectly secured. I am glad to see the project finished after two years. We combined our advanced technics of fusing.
It will bring an ethereal and meditative beauty above and the reception.
Big thanks to the whole Preciosa Team!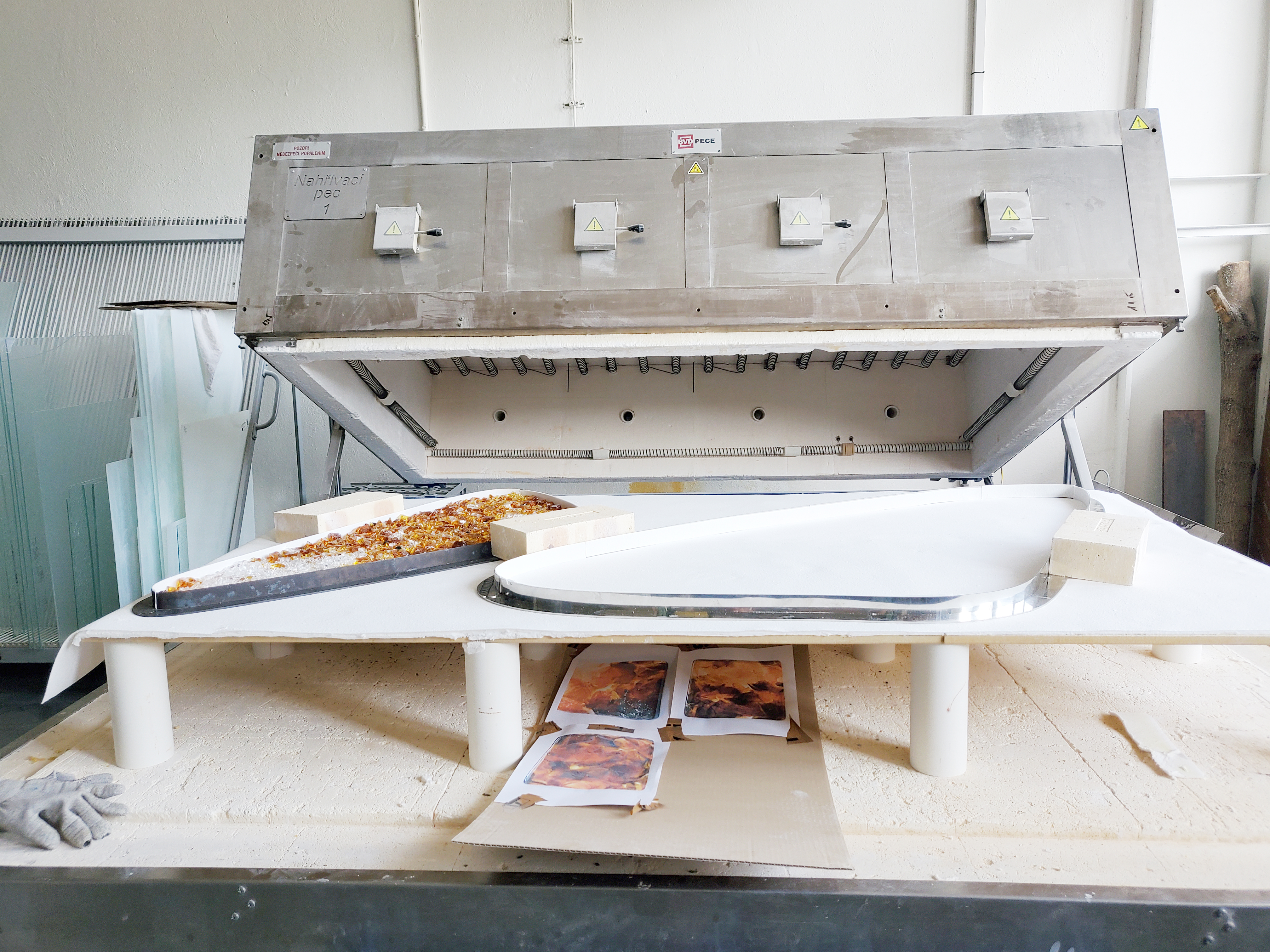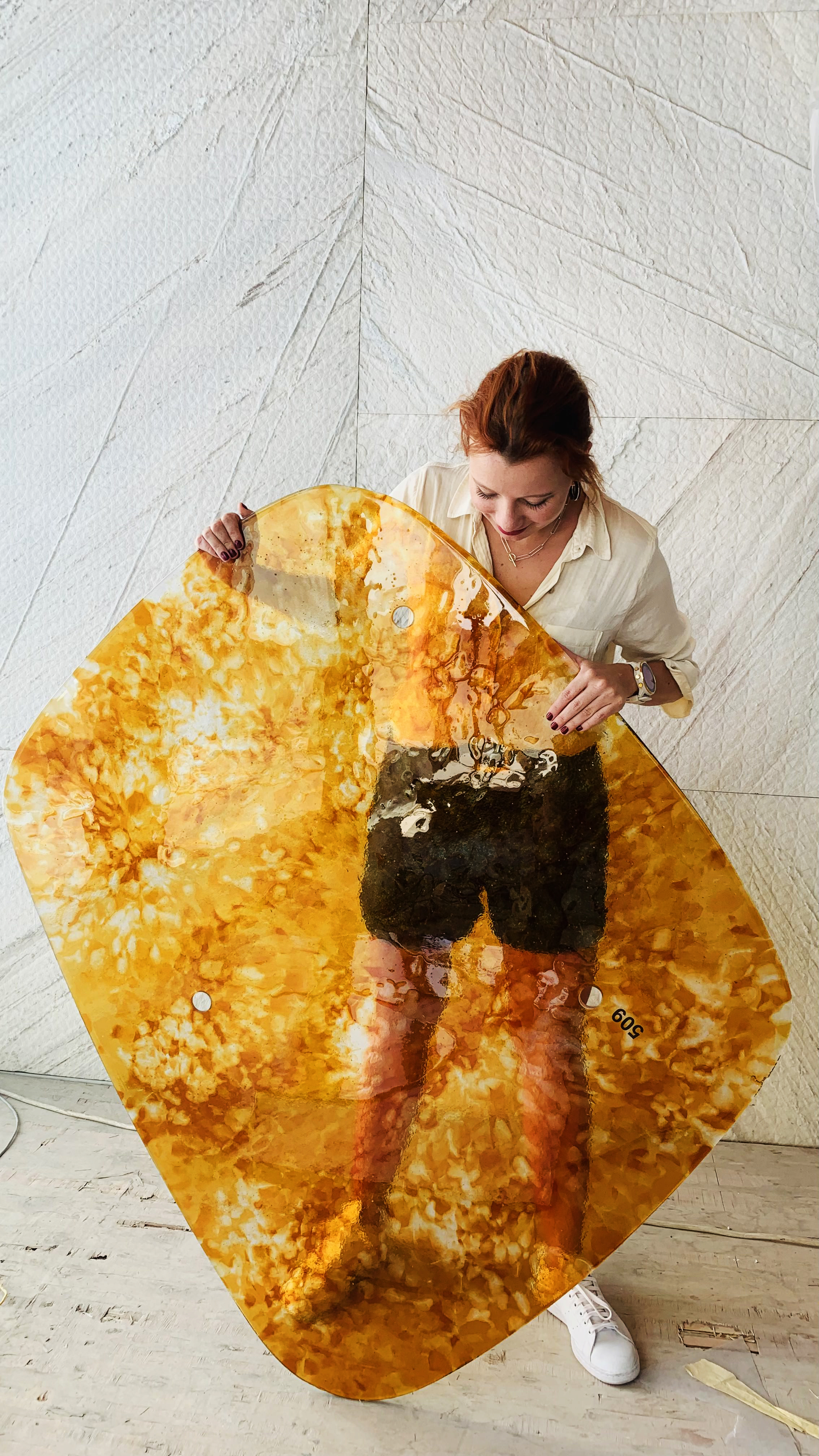 ---

Anežka Závadová © 2022